Piedmont to drink, a trip to the wineries not to be missed
PIEDMONT is one of the richest territory in vineyards in Italy and a perfect destination for wine lovers.
The wonderful wines of Langhe-Roero and Monferrato are the international pride and joy of Piedmont.
The vineyards are the real treasure of these lands and the landmark of the landscape, made of wavy lines dotted with medieval villages that cover vast areas immersed in quiet and silence.
There are few lands in the world that charmed so much.
The vineyards are the landmark of this landscape, made of wavy lines dotted with medieval villages that cover vast areas immersed in quiet and silence.
Wine economy has become, in the centuries, part of the culture and the way face life for the people who lives there.
Vineyards have to wait for years before they can bear their grapes and then, after producing the wine, need to still wait for its ageing before selling it.
For these reasons the locals in this area are so accustomed to plan, wait and be patient.
Wine production means also risks, dedication and a constant work made of care and concentration.
Piedmontese people spirit has been forged, indeed, by their own attitude towards work and attention to details.
Thus, they are sober and practical, always looking for new strategies and ways to promote their tradition and culture.
Langhe-Roero and Monferrato architecture has always had two opposite aspects
On one side there are low-profile farms and cellars, frequently hidden by the vineyards.
They are the places where everyday activities go on and thus deeply connected with the rich soil that gives both work and life.
On the other side castles and churches raise on the top of the hills and are often made by the same bricks of the simple farms.
Castles and villages in Langhe Roero Monferrato - UNESCO World Heritage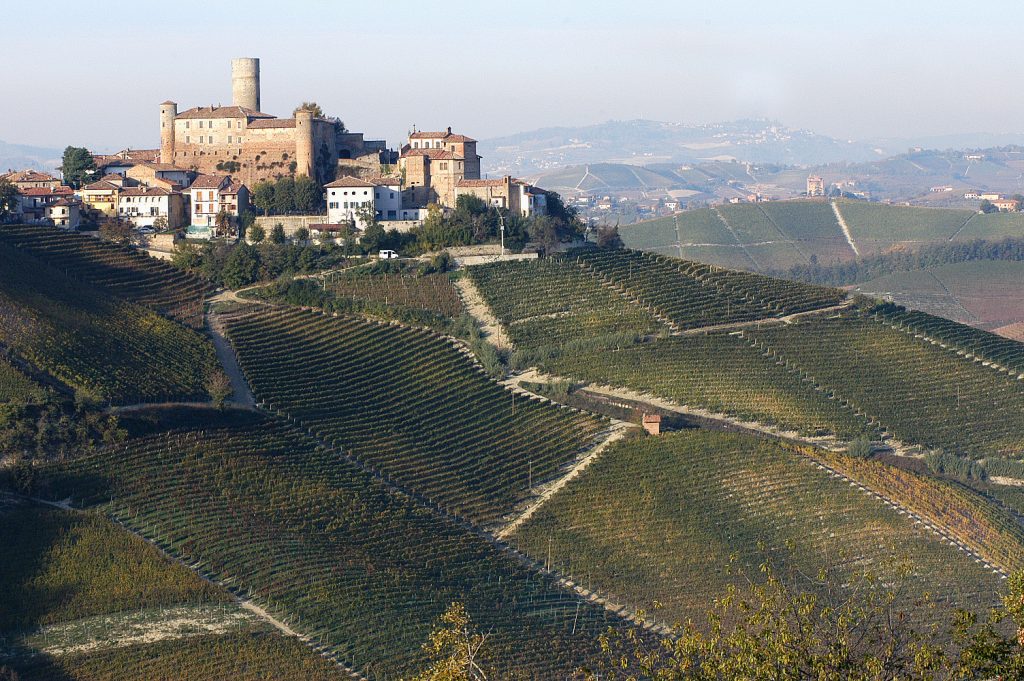 A small list of places to visit and taste!
Cellars of Barolo
The Langhe region is famous above all for its superb red wines. Probably the best known red wine is Barolo, which is a wine based on Nebbiolo grapes from the enchanting town of Barolo, located south-west of Alba.
So a visit to an authentic Barolo wineries and producers is an opportunity that can't be missed among the tours or wine tastings that are respected.
We can offer you a sensory journey in selected family-run cellars of Barolo, where it is possible to discover Barolo through different labels.
Cellars of Barbaresco
Another renowned red wine produced with Nebbiolo grapes in the Piedmontese Langhe is Barbaresco.
This type of characteristic wine comes, you guessed it, from the city of Barbaresco, which is located north-east of Alba, always in the splendid mountainous area
The cellars of Barbaresco are among the best wineries to visit in Piedmont, precisely because of their unique variety of Nebbiolo red wine.
Both Barolo and Barbaresco are the cornerstones of the Langhe wine industry, promoters of its fame and notoriety all over the world. Yet surprisingly, they represent just 3% of the region's total wine production. The fact that these limited reds are so famous is a testament to their extraordinary quality.
Alta Langhe DOCG White Sparkling Wine
In addition to the famous red wines of the Langhe, there are also excellent white wines and sparkling wines to be enjoyed in the north-west of Italy. From Moscato Bianco to Cortese and Arneis, the Langhe have a lot to offer to lovers of white wines.
The cellars in the Langhe - Wine tradition in Piedmont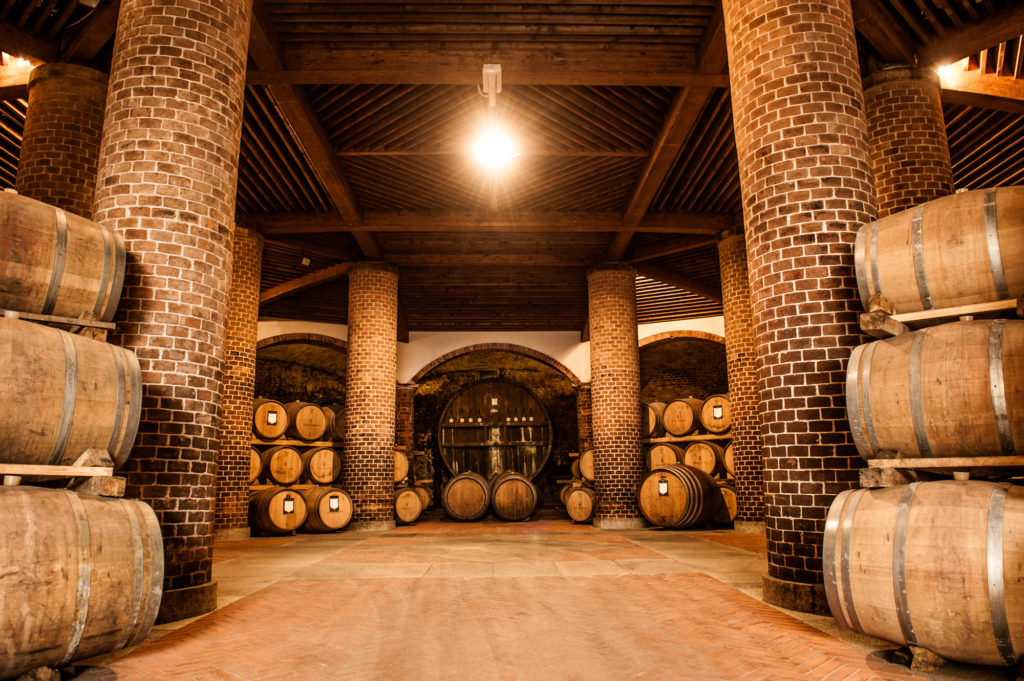 That is why during a trip to Piedmont, food and wine experiences are a must to make your stay in this region unforgettable.
In our itineraries through the Piedmont, visits to the most famous wineries for tours and wine tasting are always included. We also include truffle hunting and food experience.
The landscape of Piedmont is no less beautiful and rich!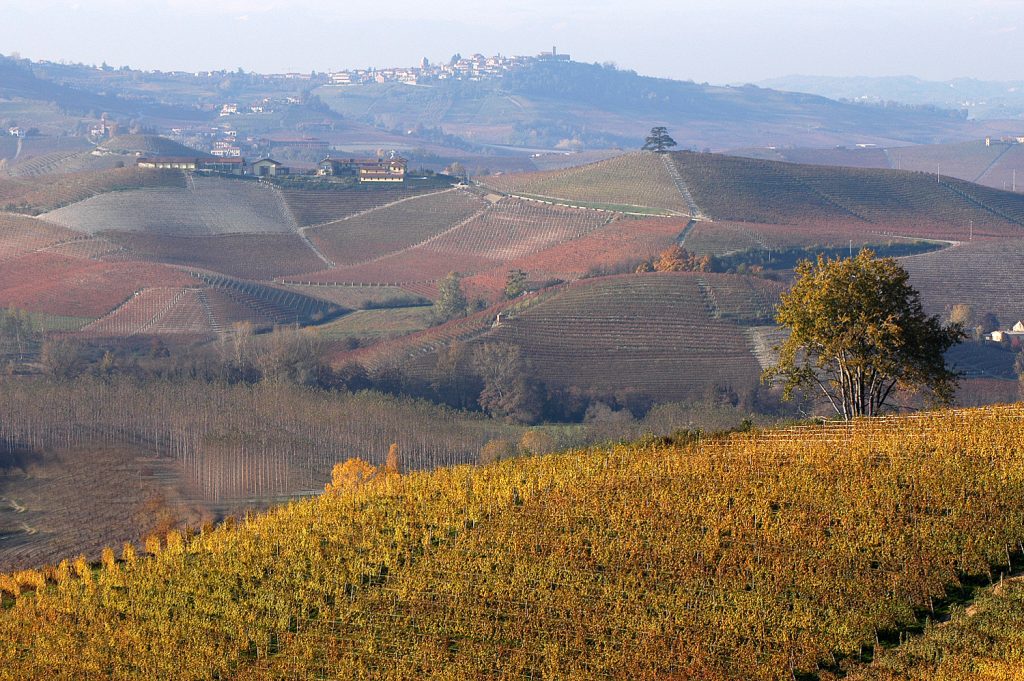 Need some inspiration for your next travel project? Choose ELT!
Whatever your ideals of a journey, just focus on the emotions you want to live.
We'll take care of the rest.
ELT offers:
unconventional itineraries,
thematic tours,
charming accommodations,
local flavors with the authentic taste
Our tailor-made services allow you to relax and have an exclusive luxury vacation.
ELT offers solutions for any travel need: leisure, business or blesiure tourism!
Contact Elite Luxury Tours
Phone:
Commercial: +39 3474182988
Operations: +39 3472239086