Luxury Travel Today – What It Means for ELT?
We welcome you and want to tell you how we defines Luxury Travel.
What does luxury tourism mean for ELT?
Luxury Tourism for ELT means attention to detail which manifests itself by delivering a unique, personalized and unforgettable experiences.
There's no denying that comfort factors still apply and high standards of accommodation and dining will always feature on the luxury traveler's wish list.
However, we want to help our clients to plan with us and enjoy genuine, high-quality experiences that will be forever cherished.
Luxury travels for ELT is a great experience born from the clients' wishes and dreams and put together by our knowledge and expertise.
Above all Luxury Travels for ELT is to live an experience that you can't be able to do elsewhere and anyone else.
The travel idea is based on emotion and needs.
Unique, luxurious, rare,  impressive, top quality  are just a few of the words describing the luxury travel for ELT.
Experiences with and like local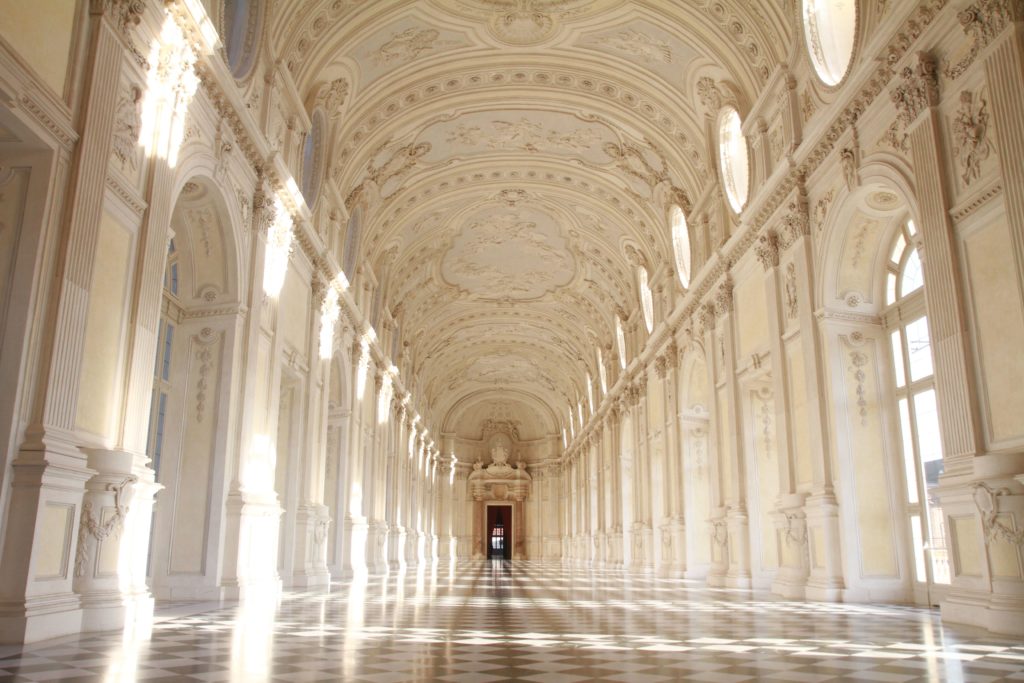 Who is ELT – Elite Luxury Tour?
ELT – Elite Luxury Tours is a boutique tour operator founded to serve the needs of highly discerning travelers.
We specialize in what we know best: NORTH ITALY.
We offer private tours/experiences in Piedmont, Liguria, Valle d'Aosta, Lombardia, Veneto, Friuli, Trentino Alto Adige, and Emilia Romagna.
ELT – Elite Luxury Tour believes passionately in the importance and power of travelling as a way to learn and grow interiorly.
Our aim is to understand your passions and interests, to guarantee a unique travel experience, carefully designed around you.
We do not simply want to build perfect trips. Our task is to offer you a top service, up to the standards of the most demanding clients.
We define ourselves as professional luxury travel designers of authentic journeys in North Italy.
A deep knowledge of Piedmont and North of Italy as well as an inimitable network of contacts allow us to offer a complete range of unconventional travel experiences and unique corporate events.
[vc_single_image image="442″ img_size="full" add_caption="yes" alignment="center" style="vc_box_outline"]
Need some inspiration for your next travel project? Please choose ELT!
Whatever your ideals of a journey, just focus on the emotions you want to live.
We'll take care of the rest.
ELT offers:
unconventional itineraries,
thematic tours,
charming accommodations, 
local flavors with the authentic taste
Our tailor-made services allow you to relax and have an exclusive luxury vacation.
ELT offers solutions for any travel need: leisure, business or blesiure tourism!
Contact Elite Luxury Tours
Phone:
 Commercial:  +39 3474182988
Operations:   +39 3472239086